A New Life Starts With The First Step.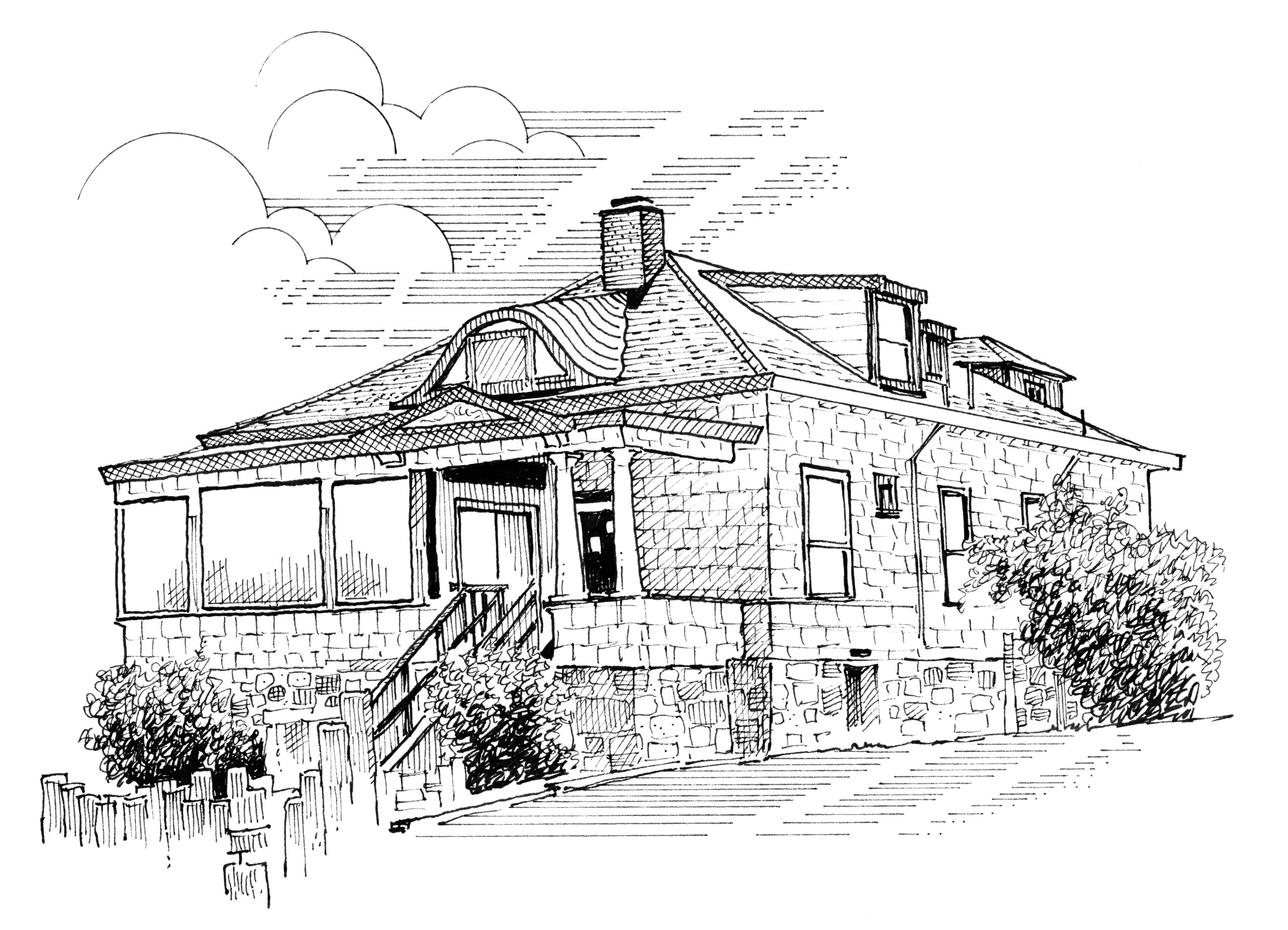 Providing Basic Needs To Men In Need.
The first step on the road to recovery comes from many directions. We take ours by providing basic needs for men afflicted with substance abuse or addiction problems. They take theirs by showing determination, heart, and a willingness to change and regain control of their lives.